Experts leading the way to

sustainable

success.
EcoBean is a rapidly growing startup focused on sustainable development in the coffee industry. To achieve our goals, we have formed an Advisory Board consisting of industry experts. They will support us in staying updated with industry trends, exploring new opportunities, and overcoming challenges. The Board will also provide valuable feedback and suggestions for our key initiatives and projects.
MEET OUR BOARD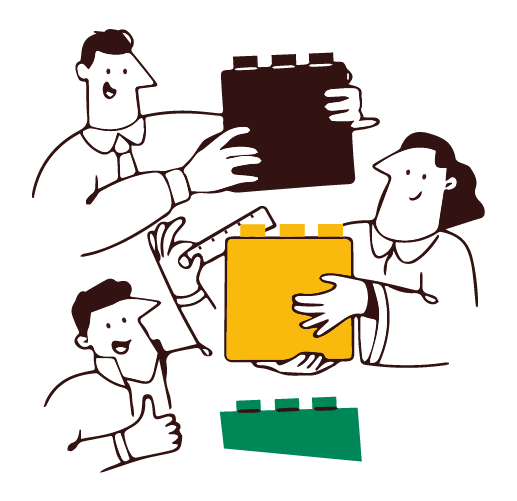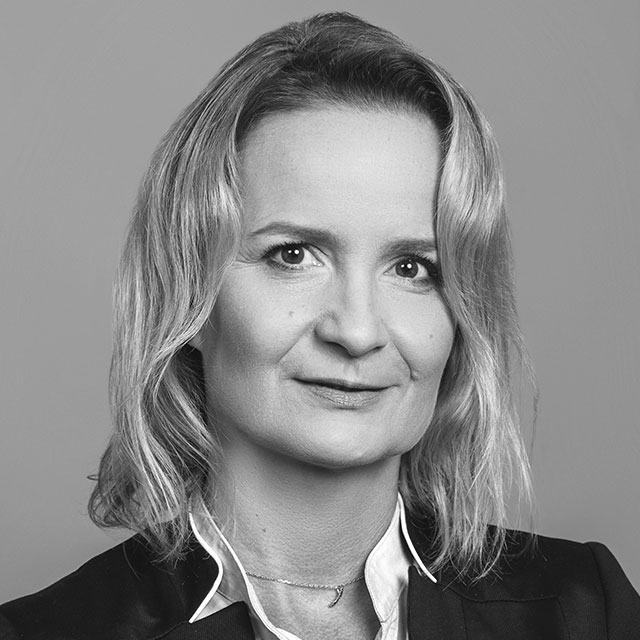 Ewelina Jabłońska - Gryżenia
Sustainability, ESG, Non-financial reporting
Head of Sustainability at Raben Group, responsible for implementing the Sustainability Strategy, including decarbonization, and reporting non-financial indicators. With 7 years in the ESG field, she prioritizes gender equality, human rights, and environmental protection. She is also a lecturer and shares her expertise on ESG reporting and sustainable development strategies.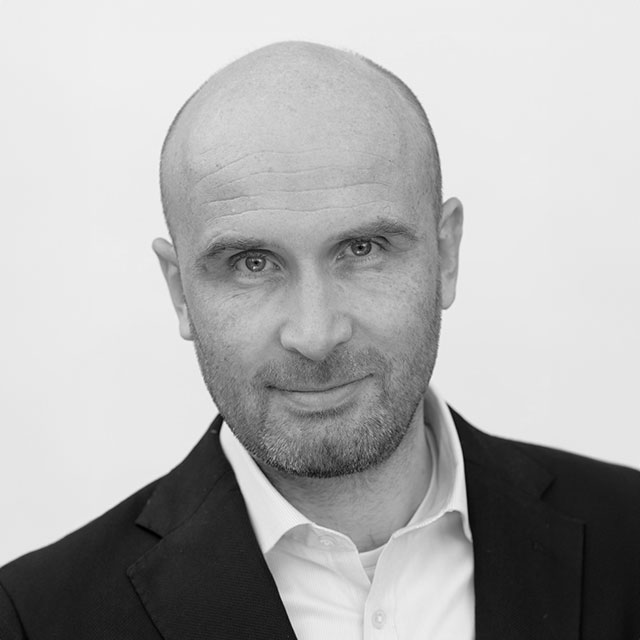 Marcin Korolec
Taxonomy, Mobility, Circularity
Lawyer, government advisor, and negotiator. He is the President of the Green Economy Institute and the President of the Electric Vehicles Promotion Foundation, promoting taxonomy, mobility, and circularity. He has served as the Climate Minister, Environment Minister, and Trade Minister in Poland. He has extensive experience in managing institutions related to environment and climate protection. He enjoys long-distance running, biking, and skiing.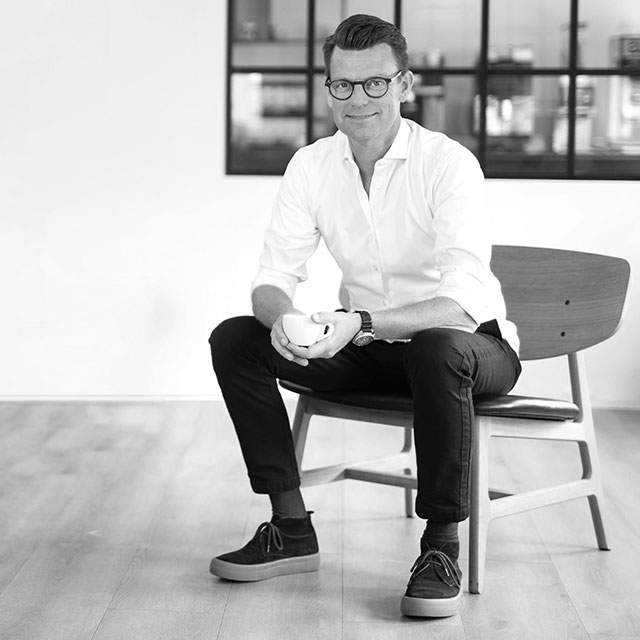 Fritz Storm
Coffee Industry, Coffee Innovation
Owner of Coffee by Storm, an international coffee advisor, and a former World Barista Champion. He played a key role in developing good coffee and mentoring baristas around the world. He has been a member of the World Barista Championship Board of Directors and Chairman of the Judges Certification Committee. He is determined to fight against bad coffee and to make the coffee industry more transparent.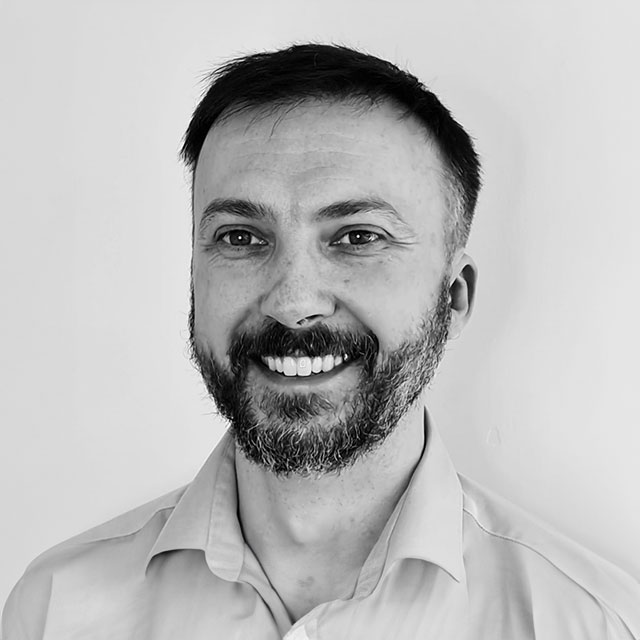 Piotr Kwiatkowski
Food Additives and Ingredients, Sustainable Animal Nutrition
With a degree in Animal Sciences and experience in renowned biotechnology, chemical, and agricultural companies, he focuses on genetics, animal nutrition, and the sustainable development of agri-feed production. He is currently associated with a leading sustainable nutrition company. Piotr is actively involved in educational projects, lectures, and advising startups. He is married and has three daughters.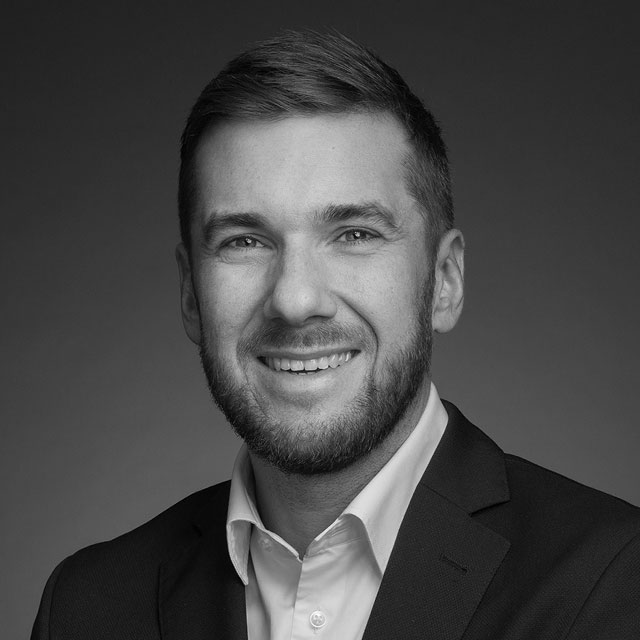 Bartosz Malarecki
Brand Growth, Product Innovation and Product Development
Dynamic leader passionate about innovation. With over 15 years of experience in marketing and FMCG, he excels in coffee and food. Former Global Marketing Director at Jacobs Douwe Egberts, leading OOH portfolio and global team for coffee innovations. Currently Marketing Director at Milence, a European startup in transport and EV, focusing on market creation and charging infrastructure for electric trucks. Expert in problem-solving, brand strategy, product innovation, and marketing communication.
Help us reinvent coffee waste!
Cup after cup, after cup…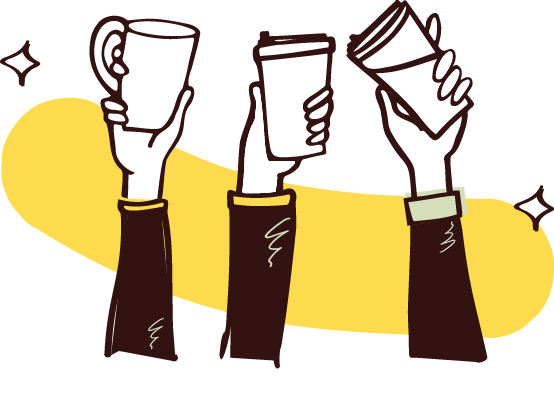 Are you the savvy investor looking to get behind a future-proof technology and innovative products? Want to become an EcoBean coffee products retailer?
Are you a coffee serving point looking for sustainable, reliable and cost-effective coffee waste disposal service? Want to join our CSR program?
Do you want to use sustainable chemicals made from coffee grounds and contribute to a more circular economy? Get in touch with us today and discover the potential!

R&D
Koszykowa 75
00-662 WARSAW
Office
Chmielna 73
00-801 WARSAW