We create 

reusable


things from coffee waste.
EcoBean is a technology company with a mission to help reduce coffee waste at the scale of business. We're looking for partners in finding new and innovative ways to upcycle Spent Coffee Grounds into something new that later can be recycled, so the loop doesn't end.
Reach out and reimagine your CO2 footprint with us.
EXPLORE OUR PRODUCTS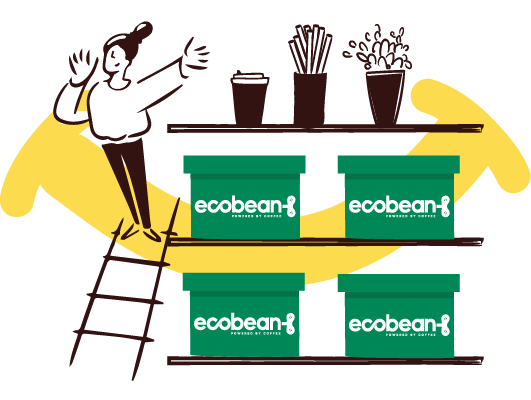 Biodegradable Flower Pots
Our EcoBean Flower Pots are a sustainable and ecological substitute for plastic nursery pots. They are produced from Spent Coffee Grounds (50%) and biodegradable polymer, and as a result, they can be placed into the ground together with any plant. EcoBean Flower Pots biodegrade within 6 to 12 months from being planted, depending on soil and weather conditions.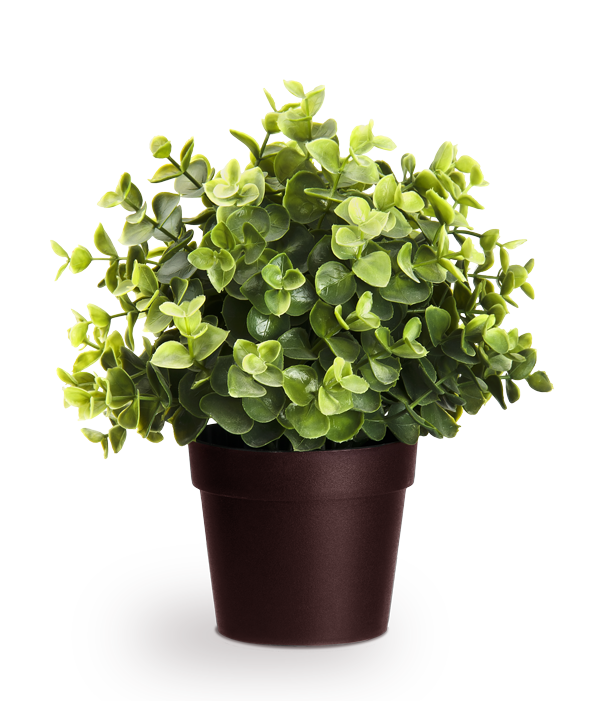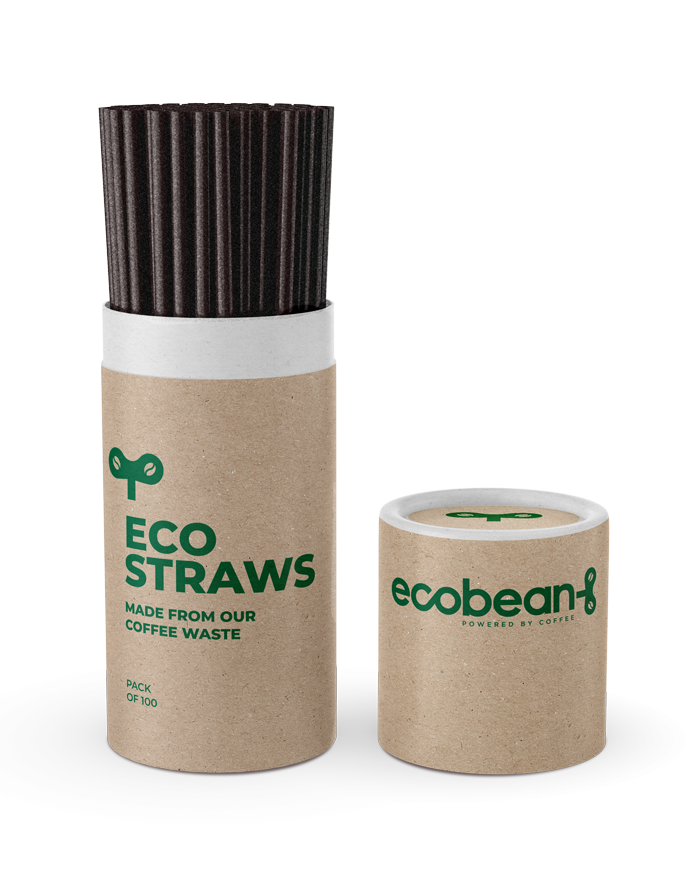 EcoBean Straws are world-scale innovation produced from lignin extracted from Spent Coffee Grounds. They are designed to be recyclable and can be collected together with coffee waste. EcoBean Coffee Straws can withstand up to one hour of immersion in cold liquids.
100% circular. 100% fair.
EcoBean has started a cooperation with Dutch startup You Lucky Bird which, just like us, works with organic waste to give it an entirely new purpose. You Lucky Bird eco-friendly cups are made from residual coffee waste and other vegetable materials. Each Lucky Cup purchase supports small-scale coffee farmers in Ethiopia.
EcoBean has become a distributor of YLB cups for CEE. We are working together to develop a new composite made entirely from coffee waste.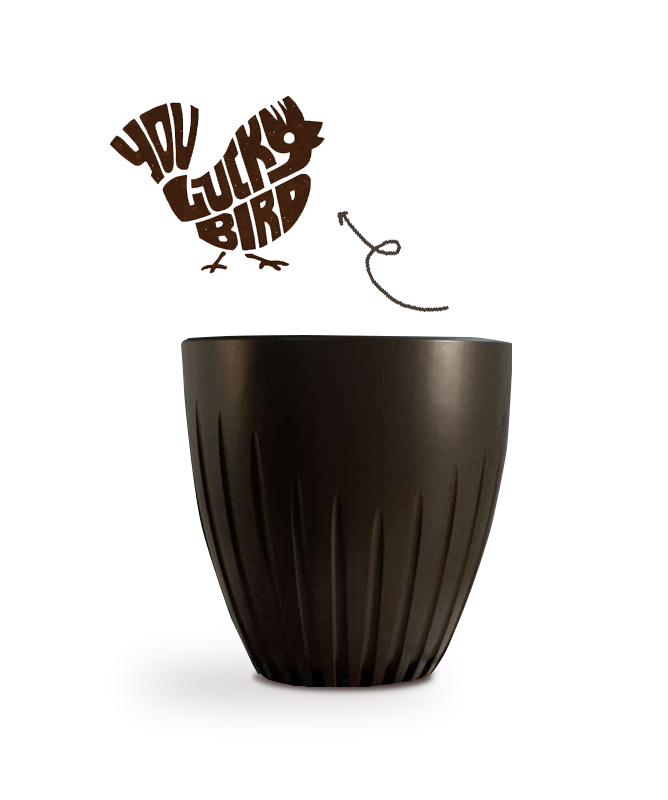 Help us reinvent coffee waste!
Cup after cup, after cup…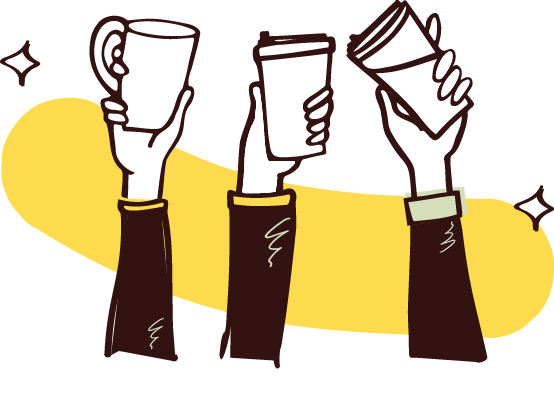 Are you the savvy investor looking to get behind a future-proof technology and innovative products? Want to become an EcoBean coffee products retailer?
Are you a coffee serving point looking for sustainable, reliable and cost-effective coffee waste disposal service? Want to join our CSR program?
Do you want to use sustainable chemicals made from coffee grounds and contribute to a more circular economy? Get in touch with us today and discover the potential!

R&D
Koszykowa 75
00-662 WARSAW
Office
Chmielna 73
00-801 WARSAW