The most important thing we make is a

difference.
EcoBean is a team of coffee market professionals and scientists from the Warsaw University of Technology. We believe in product innovations that drive large-scale changes and improvements to the environment, people and the planet.
MEET OUR TEAM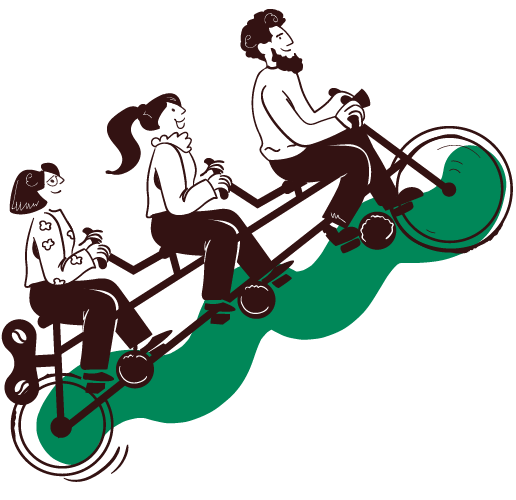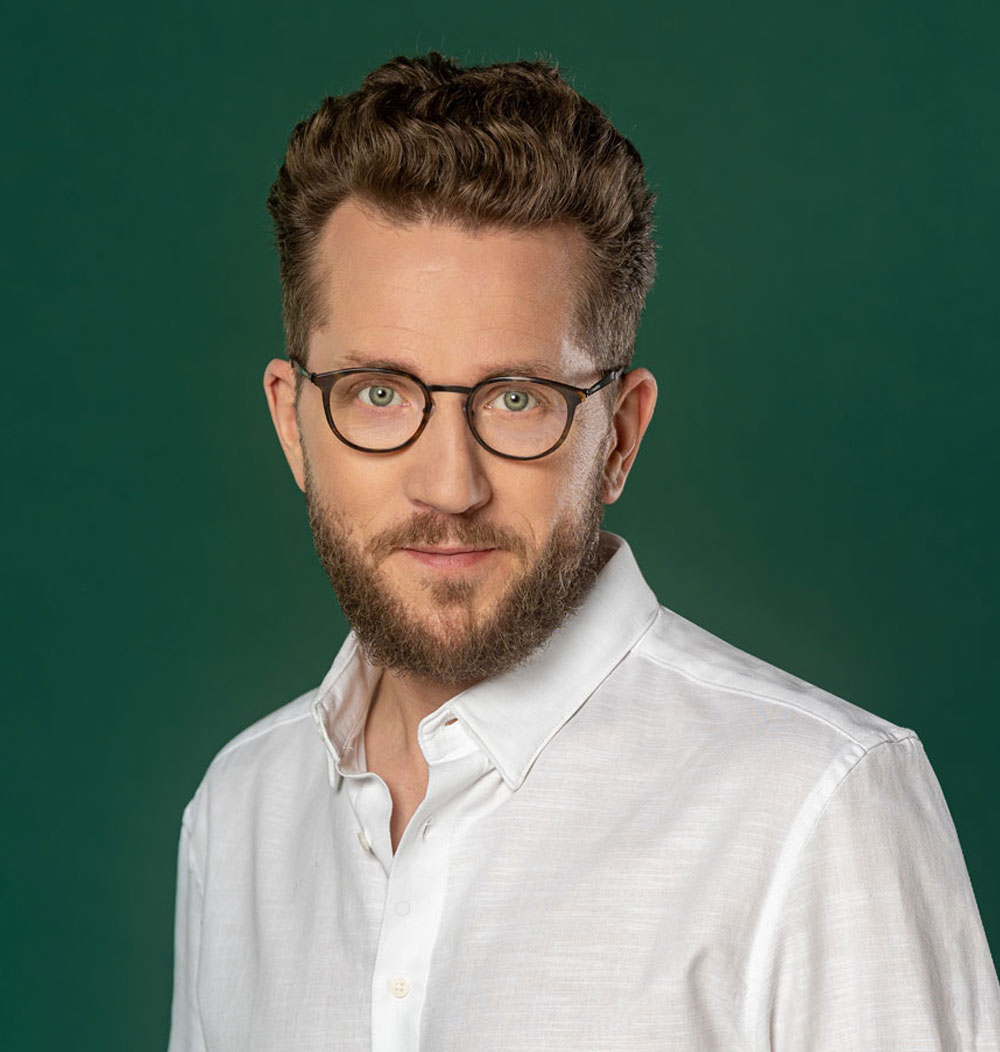 Co-Founder
Kacper Kossowski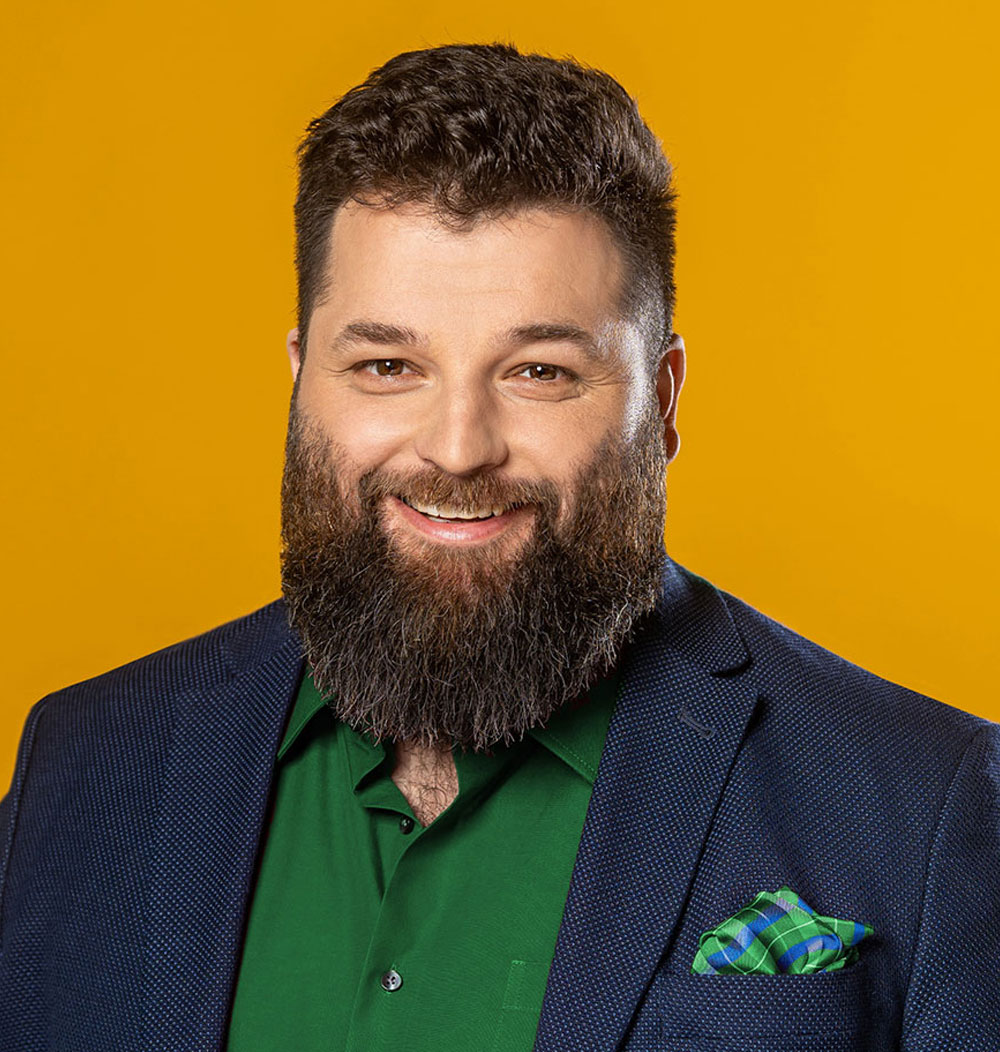 CEO & Co-Founder
Marcin Koziorowski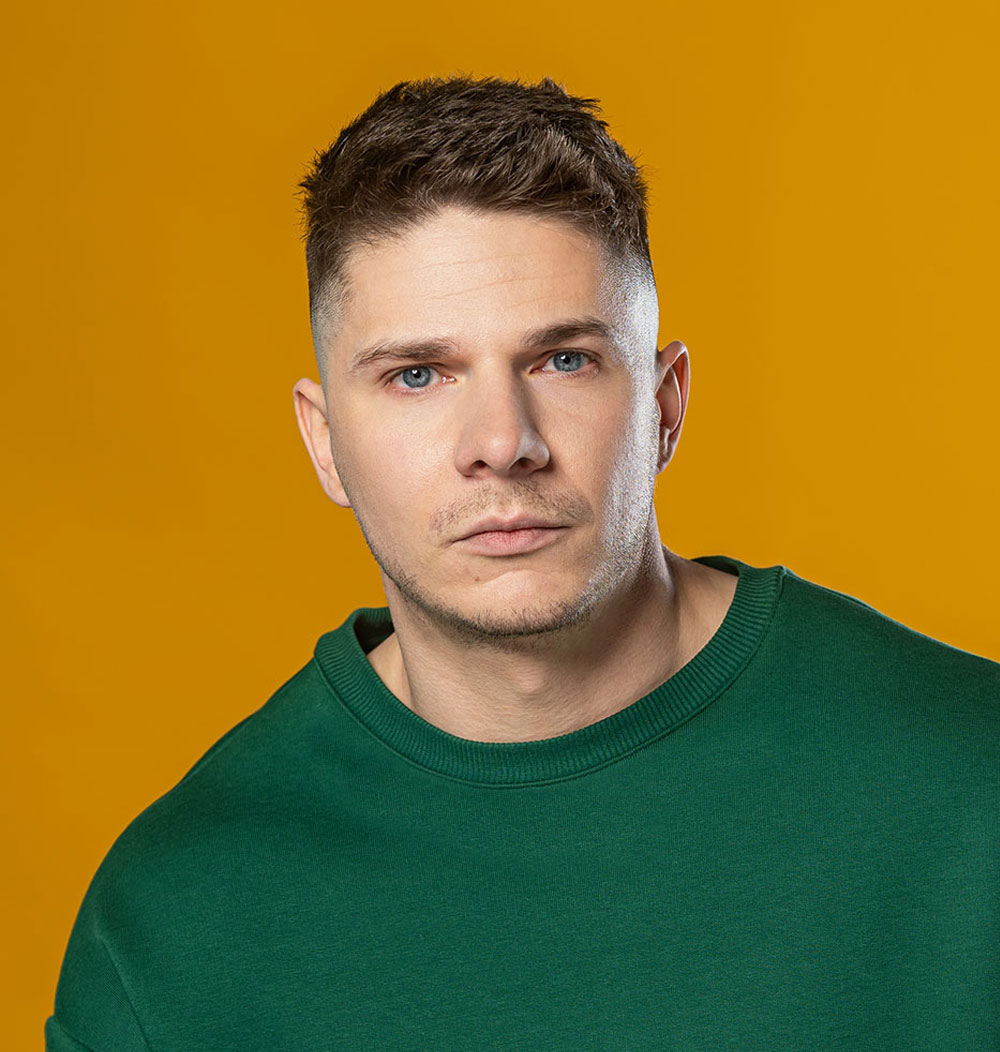 CDO
Maciej Majchrowicz, MBA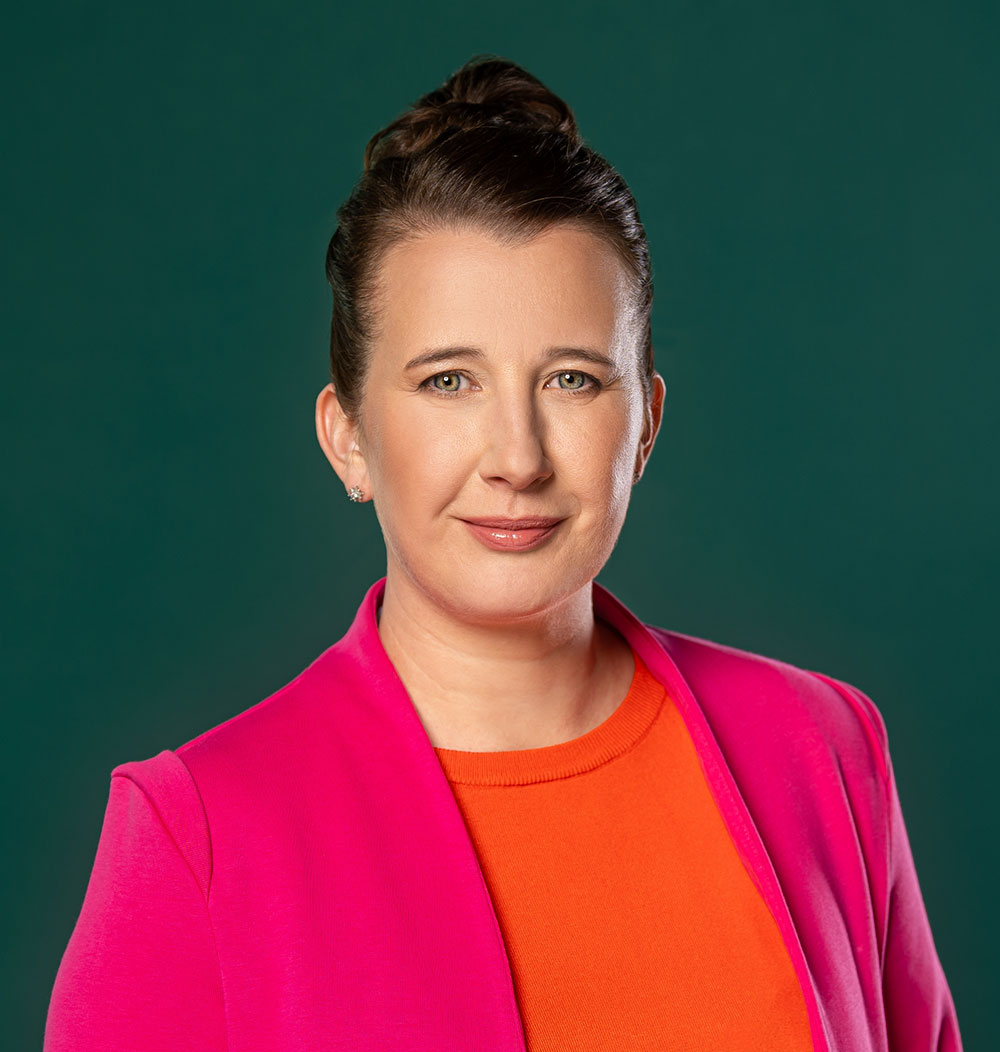 Supply & Logistics Manager
Katarzyna Tarka-Chmielecka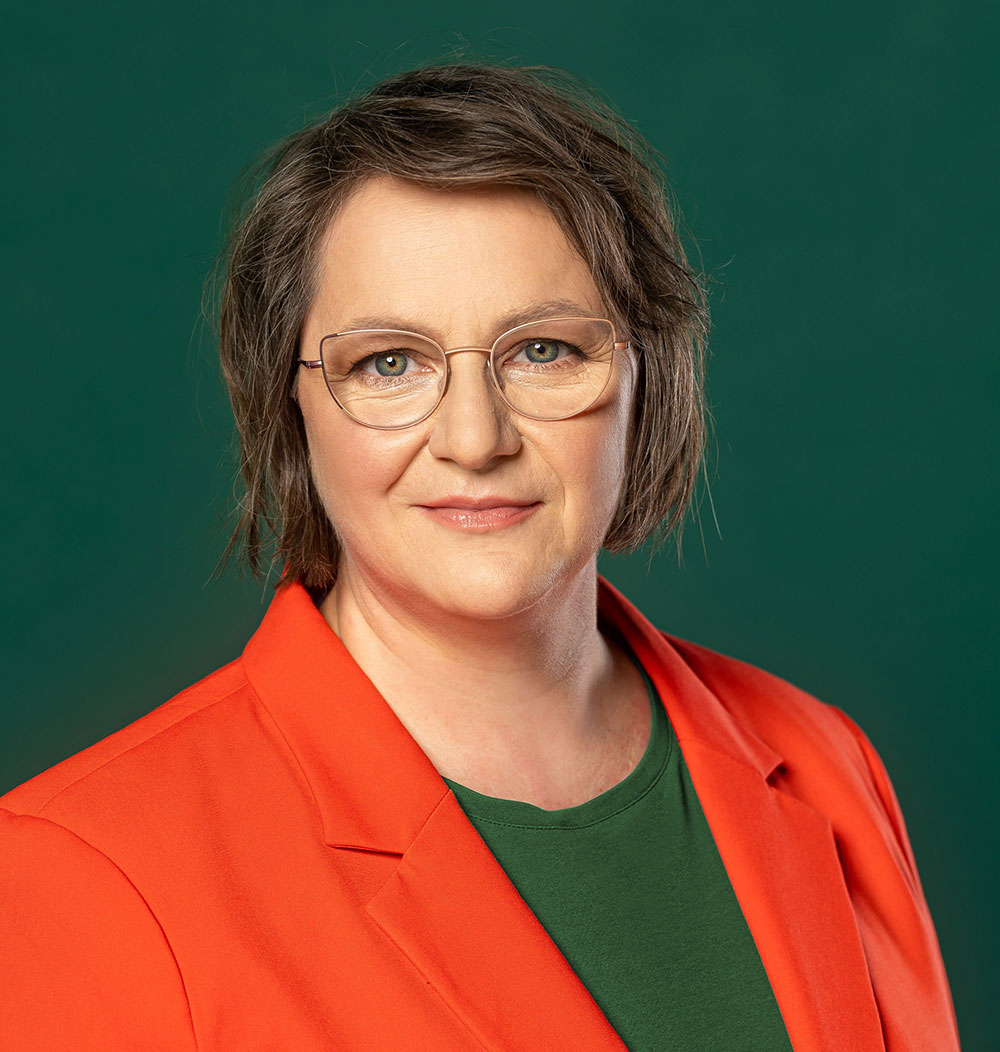 Operations Manager
Joanna Manikowska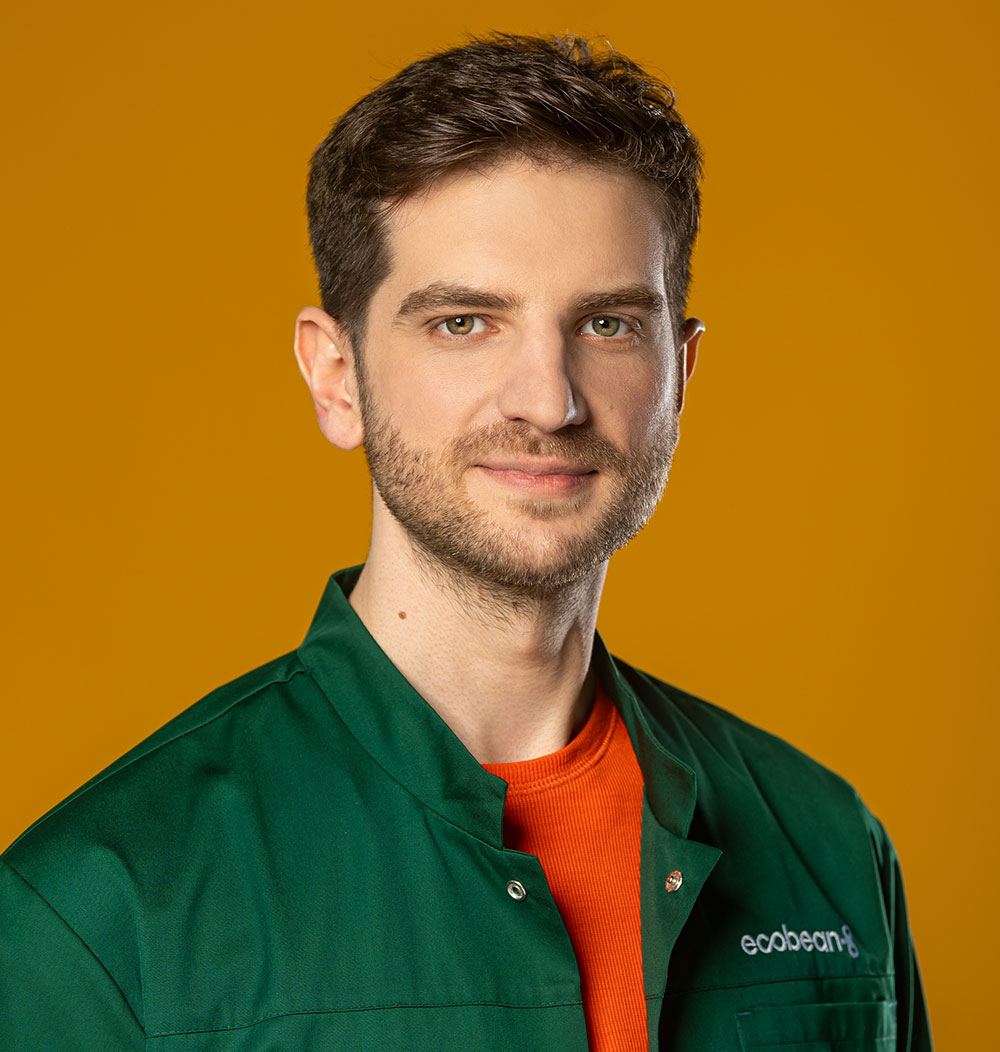 R&D Manager
Łukasz Wysocki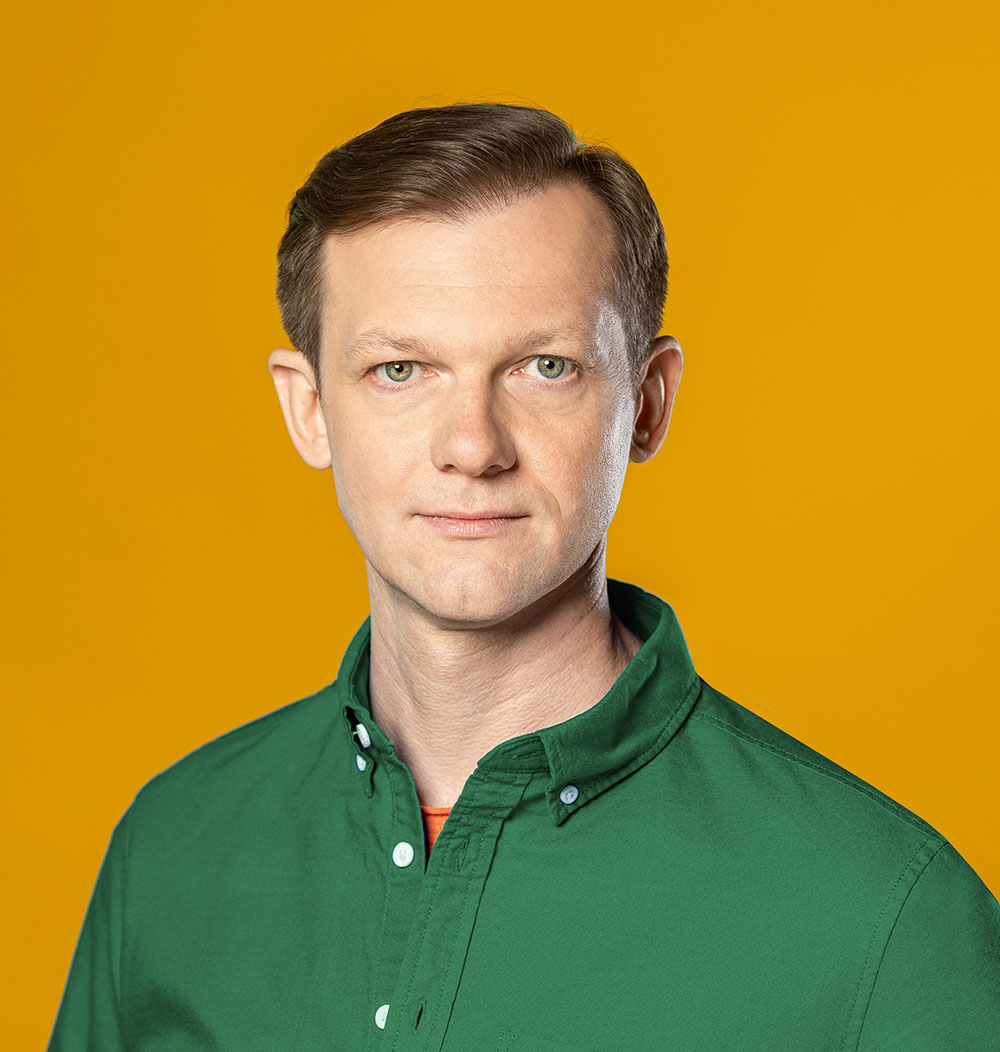 Technology Manager
Bartosz Rybak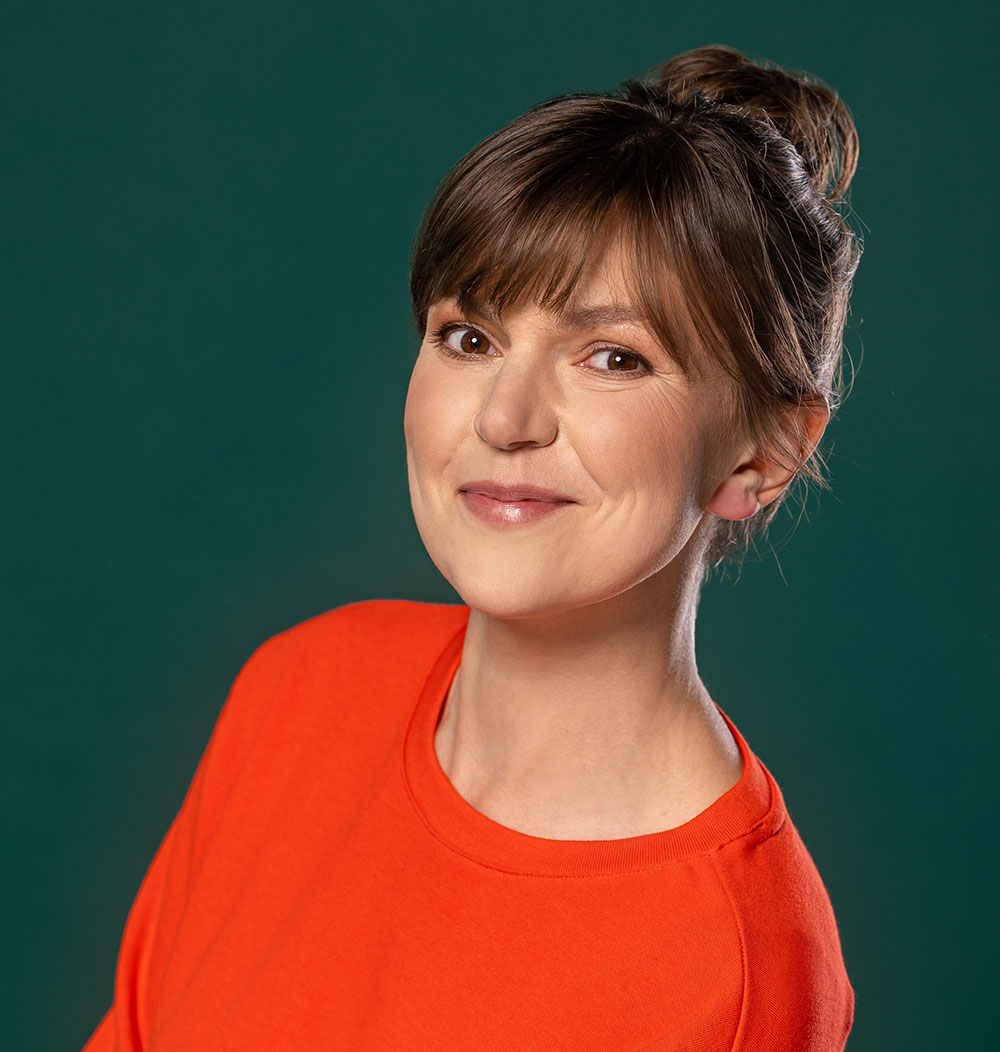 Communication Manager
Monika Radomska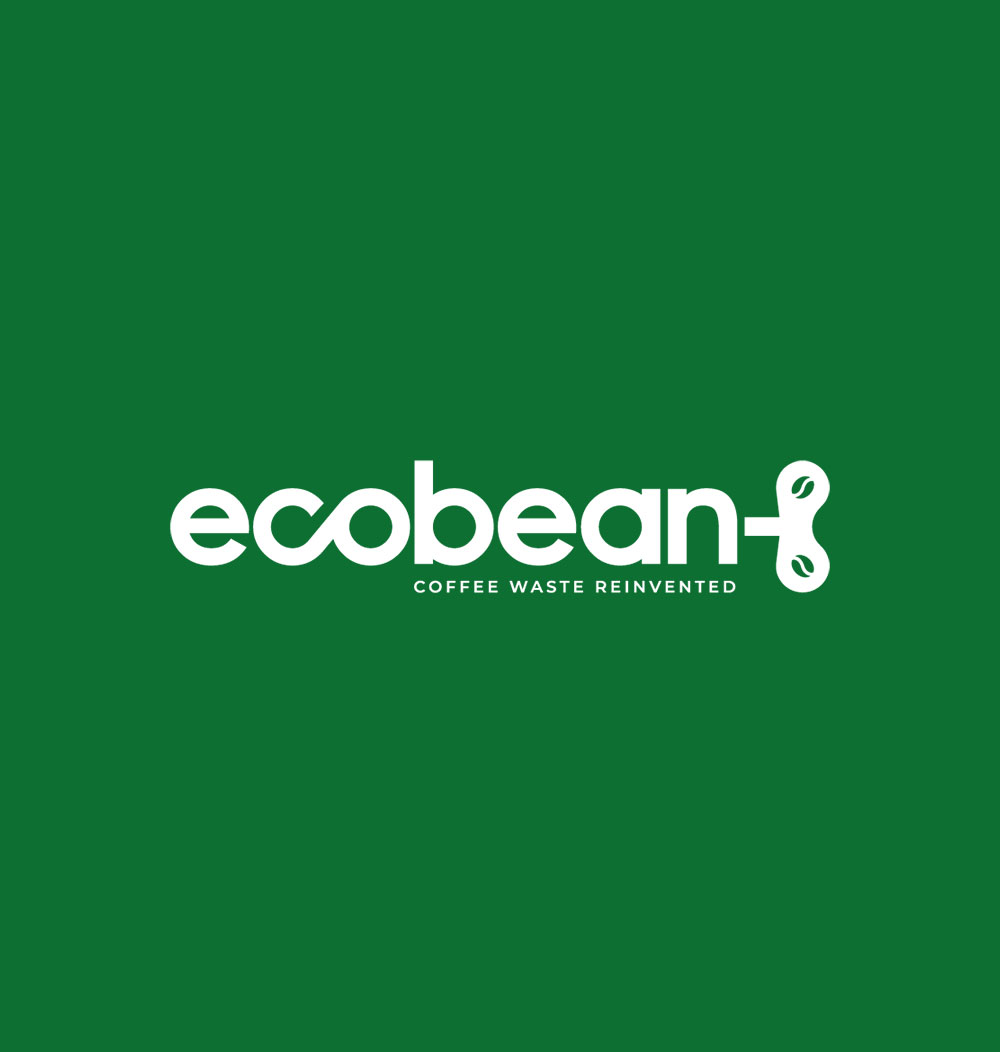 Brand Manager
Alicja Murphy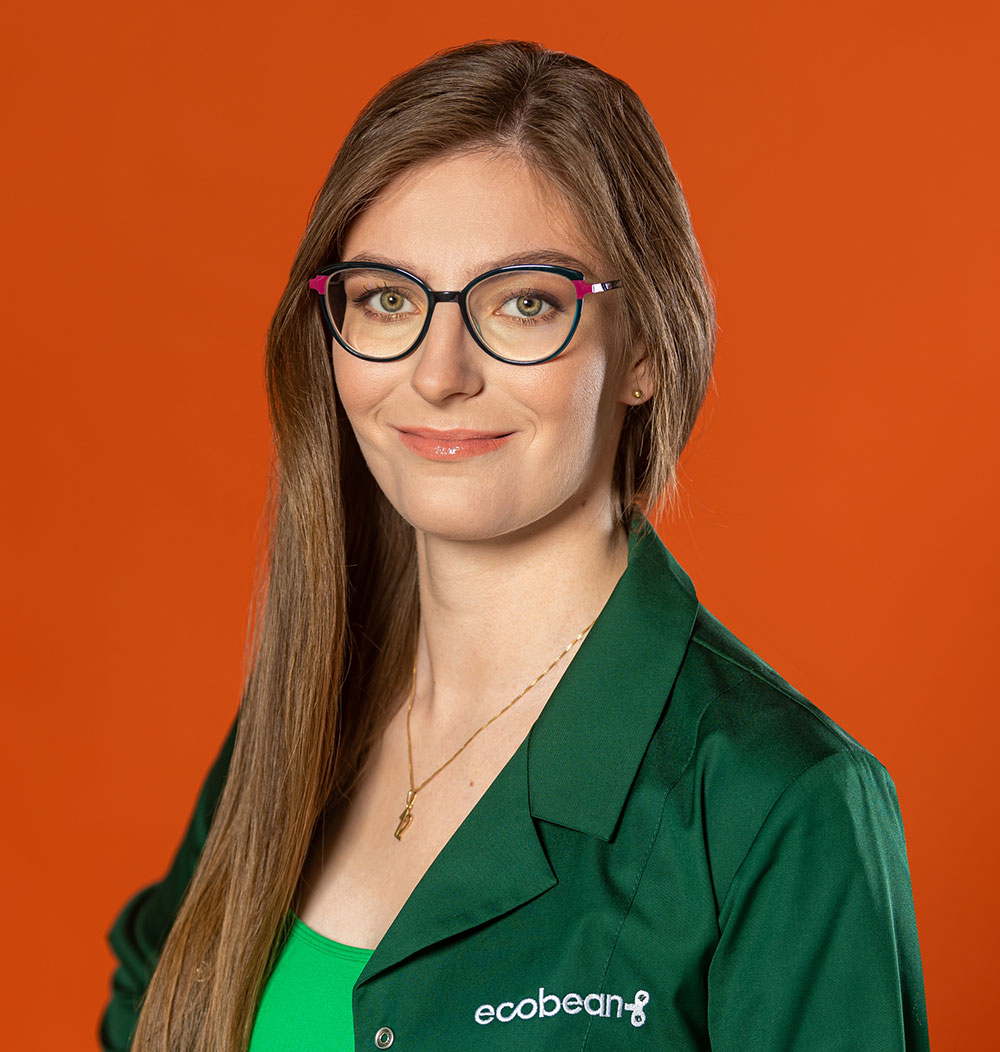 Product Engineer
Adrianna Piasek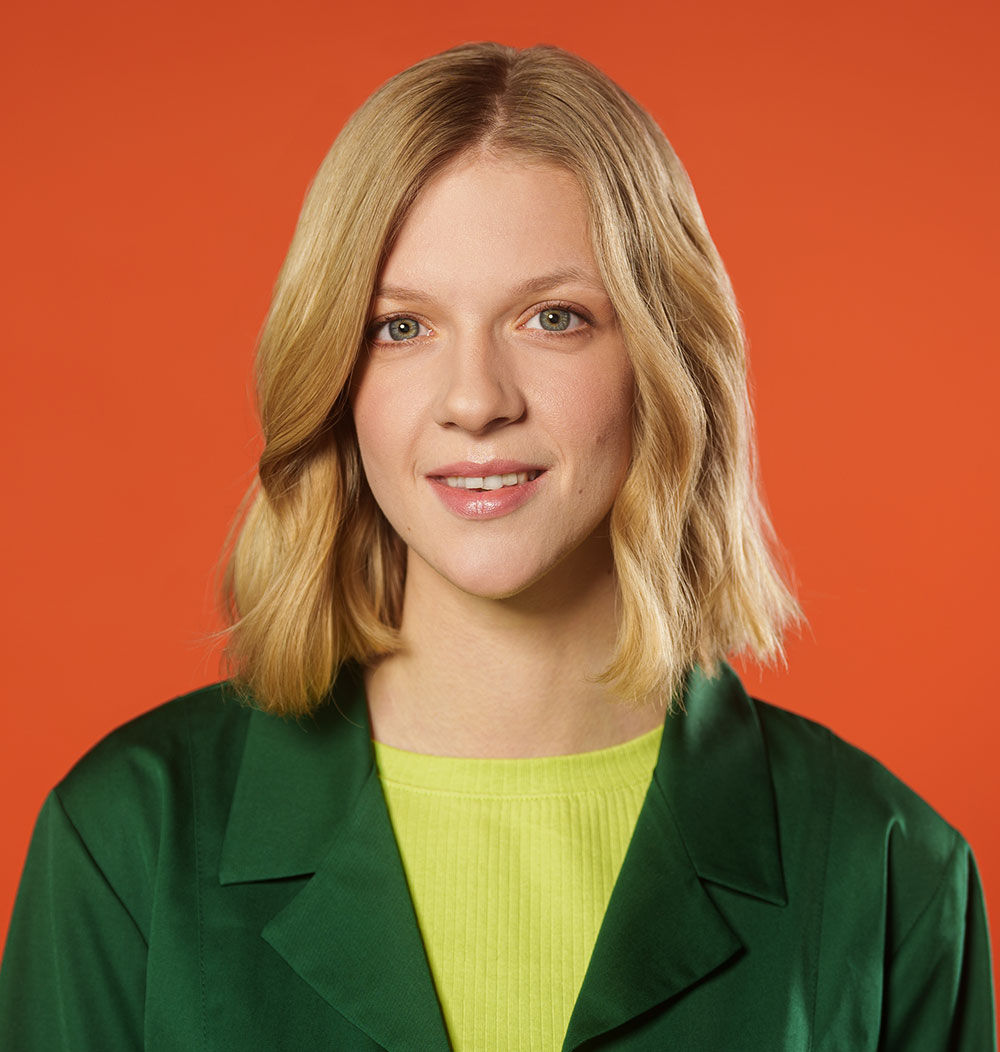 Quality Specialist
Patrycja Adamczuk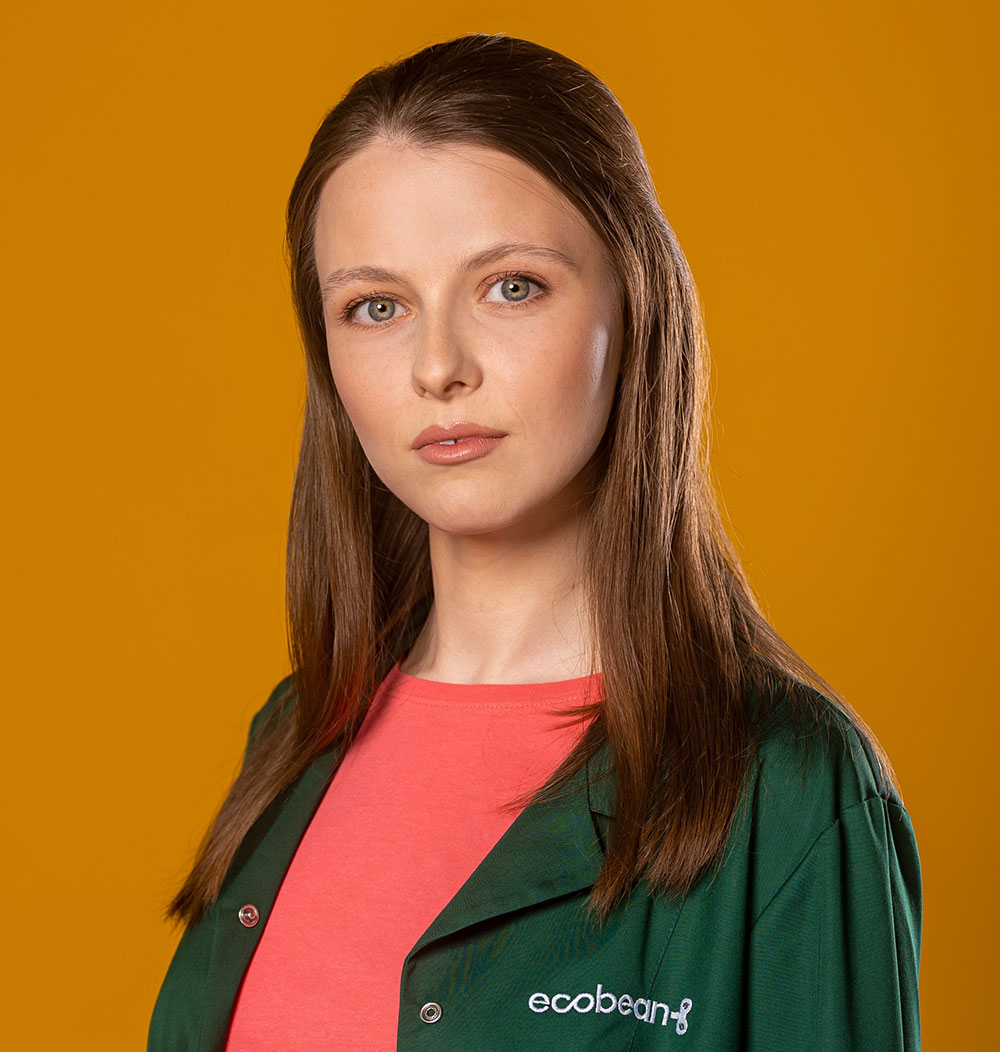 Process Engineer
Monika Kudelska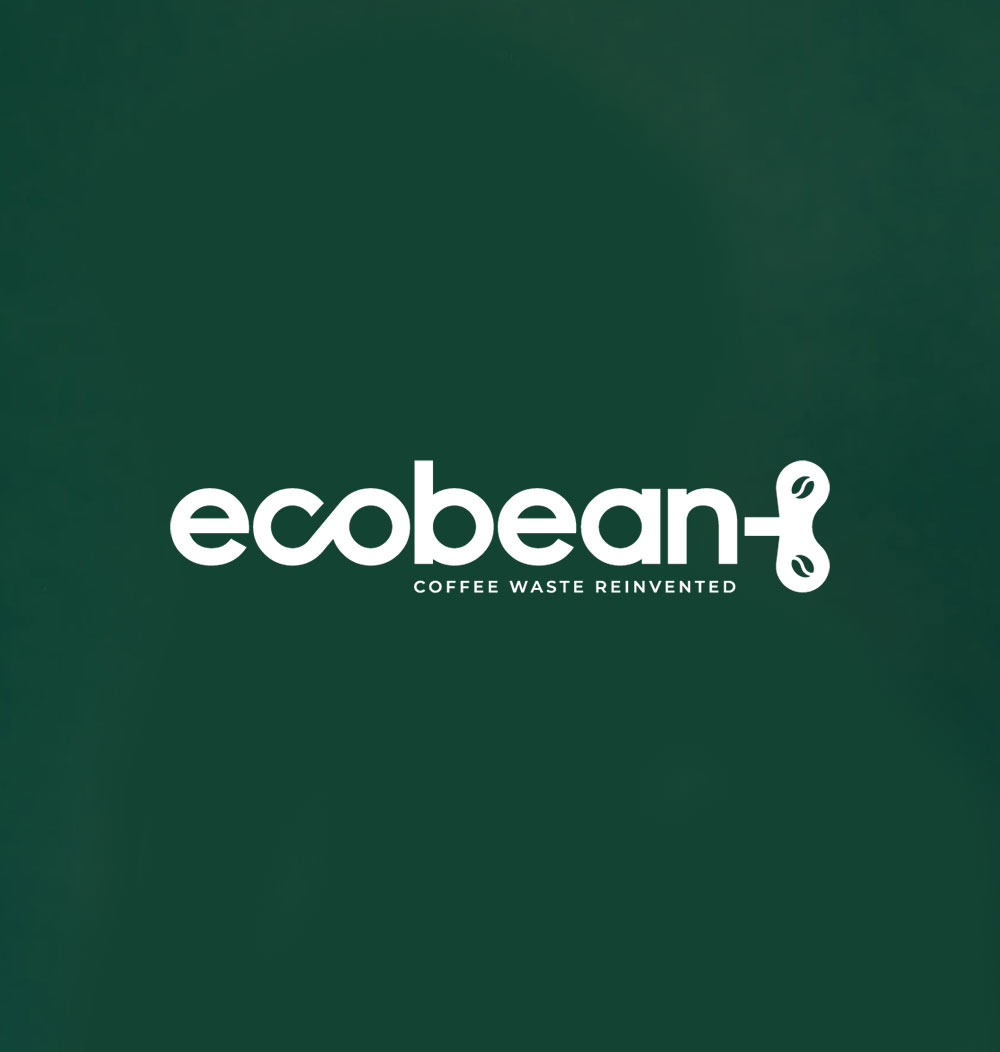 Product Engineer
Maks Kukuć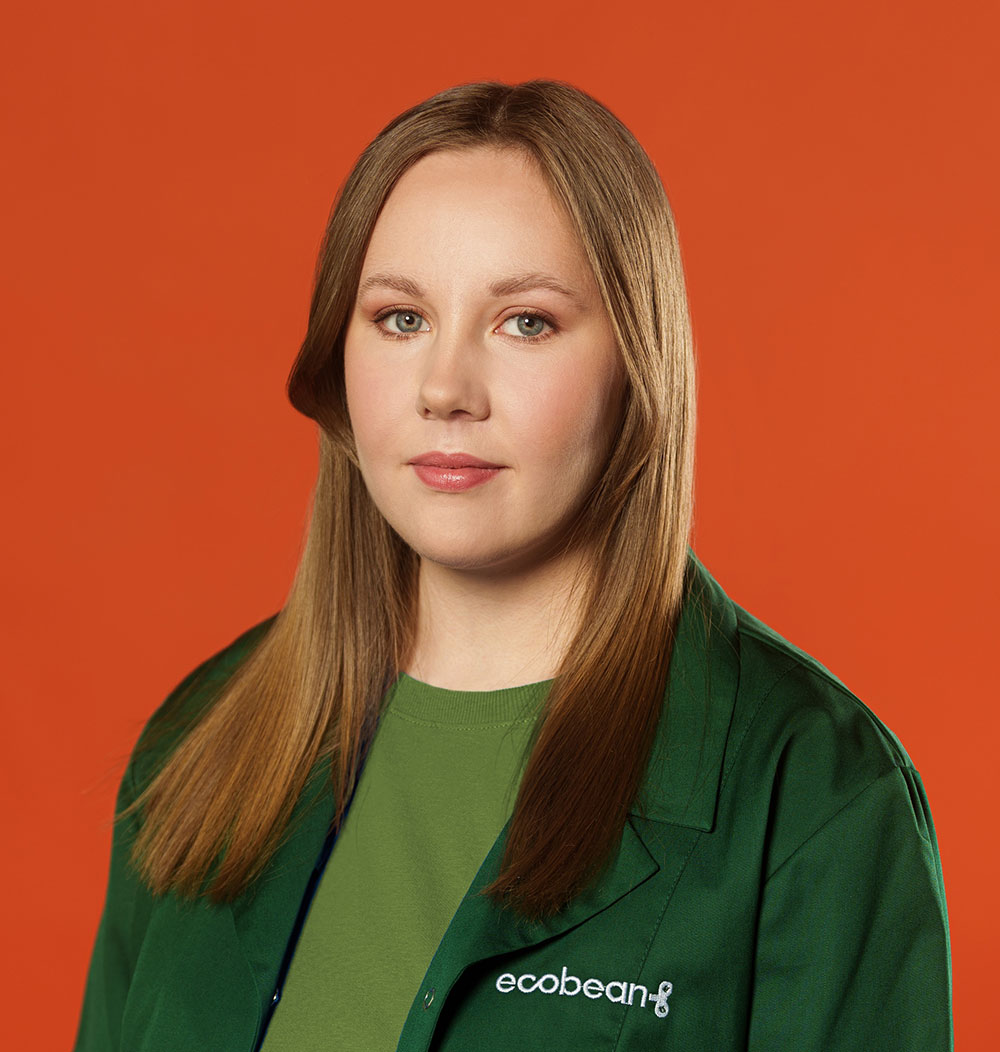 Product Engineer

Paula Bardadyn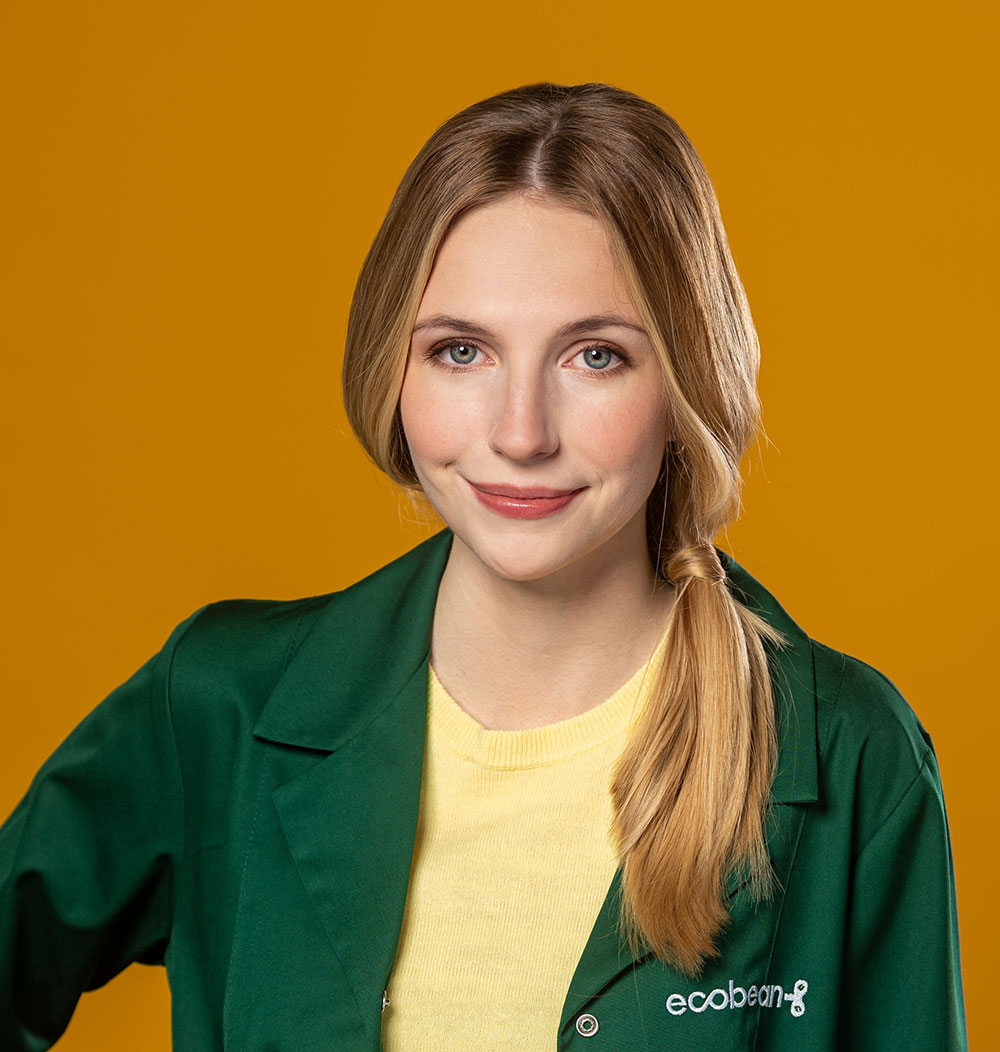 Process Engineer

Karolina Jelonek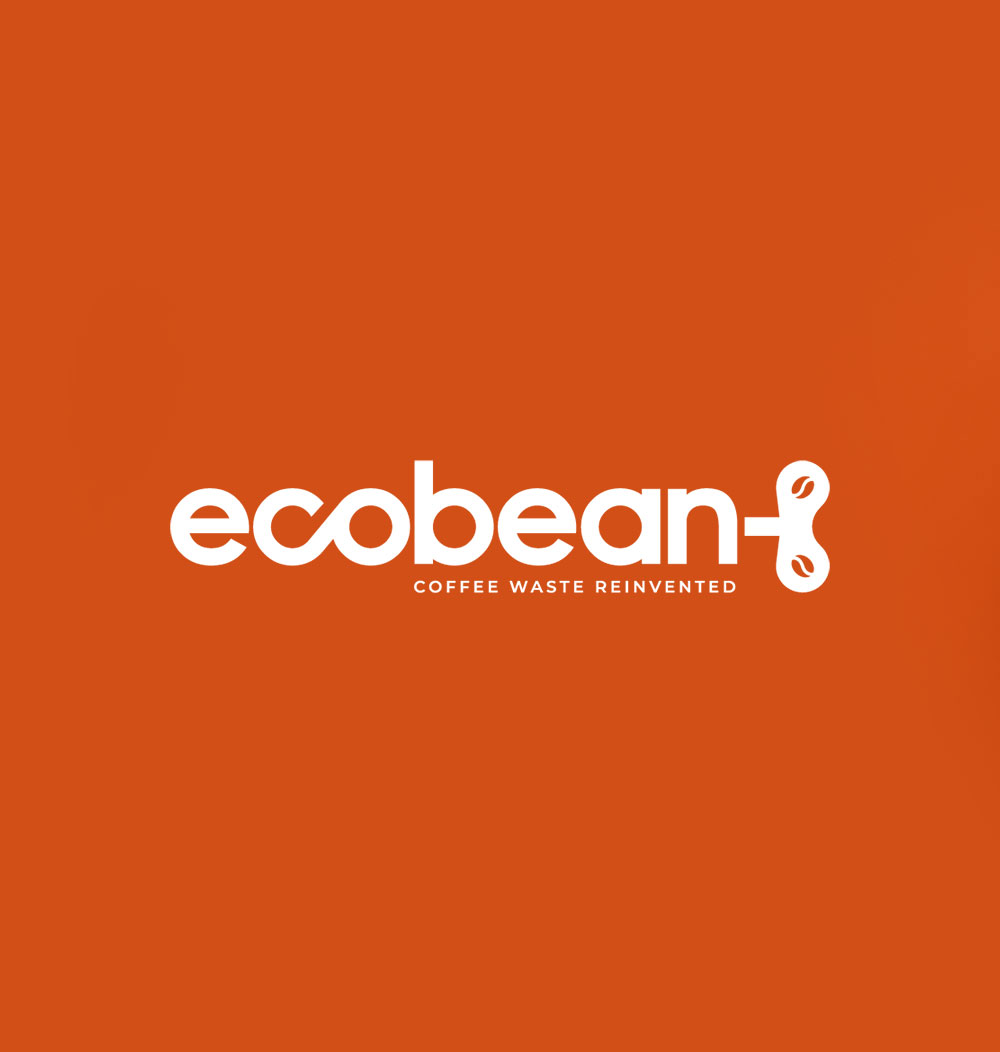 Product Engineer
Monika Słomka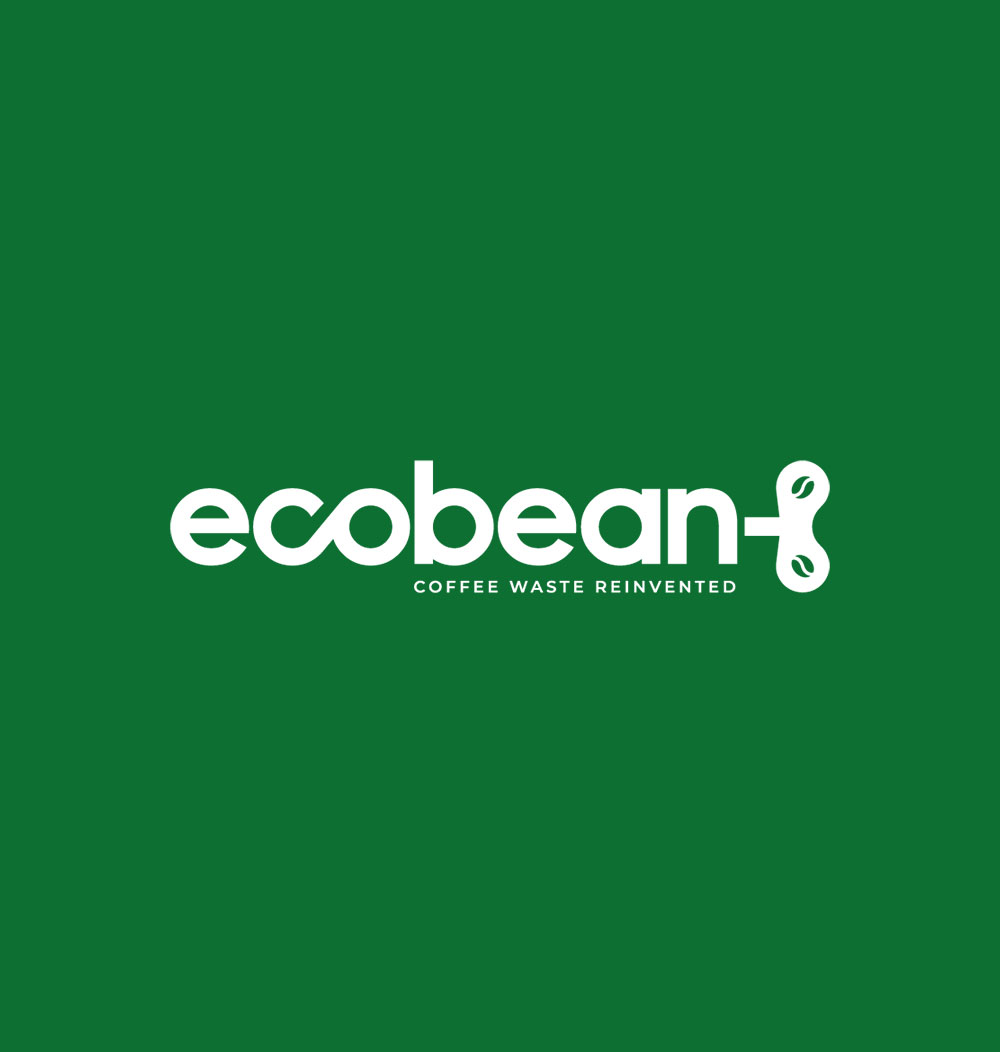 Product Engineer

Anna Gabor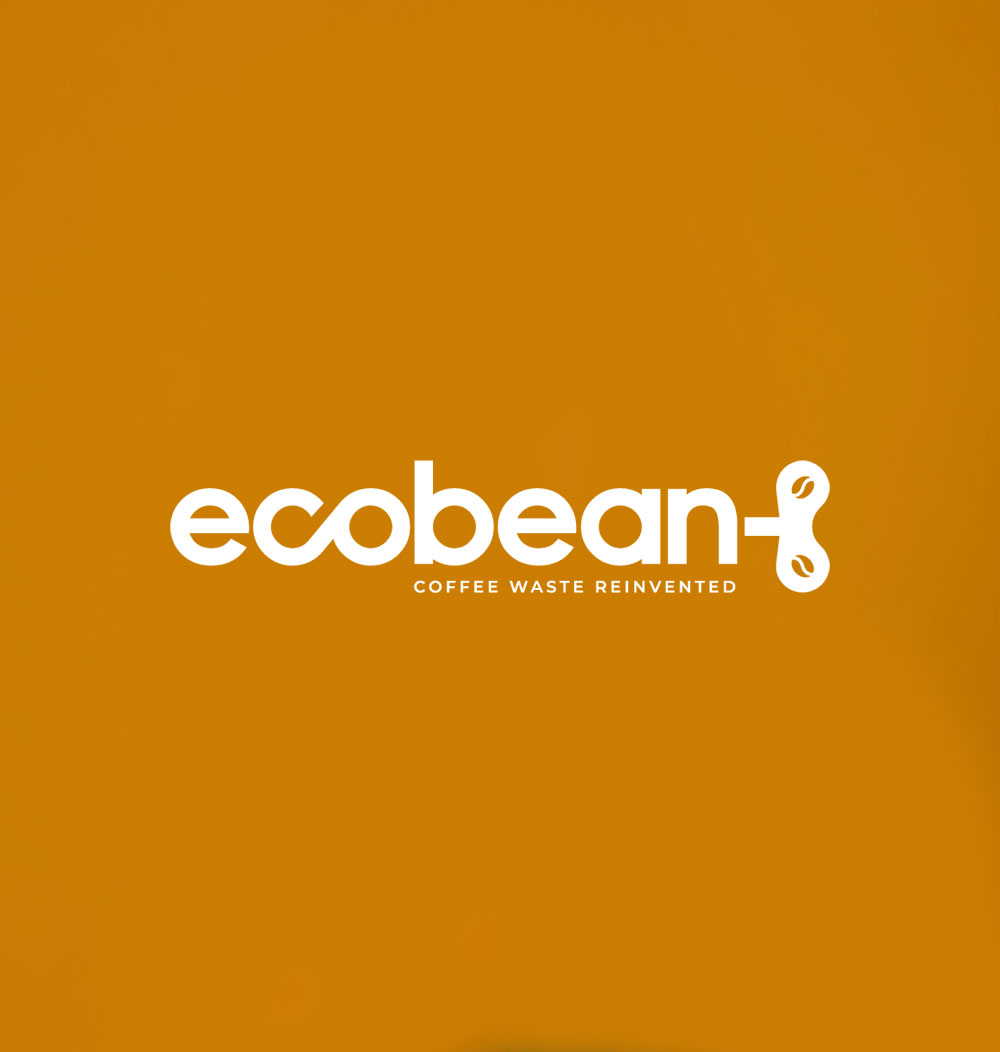 Process Quality Engineer

Zoja Trojan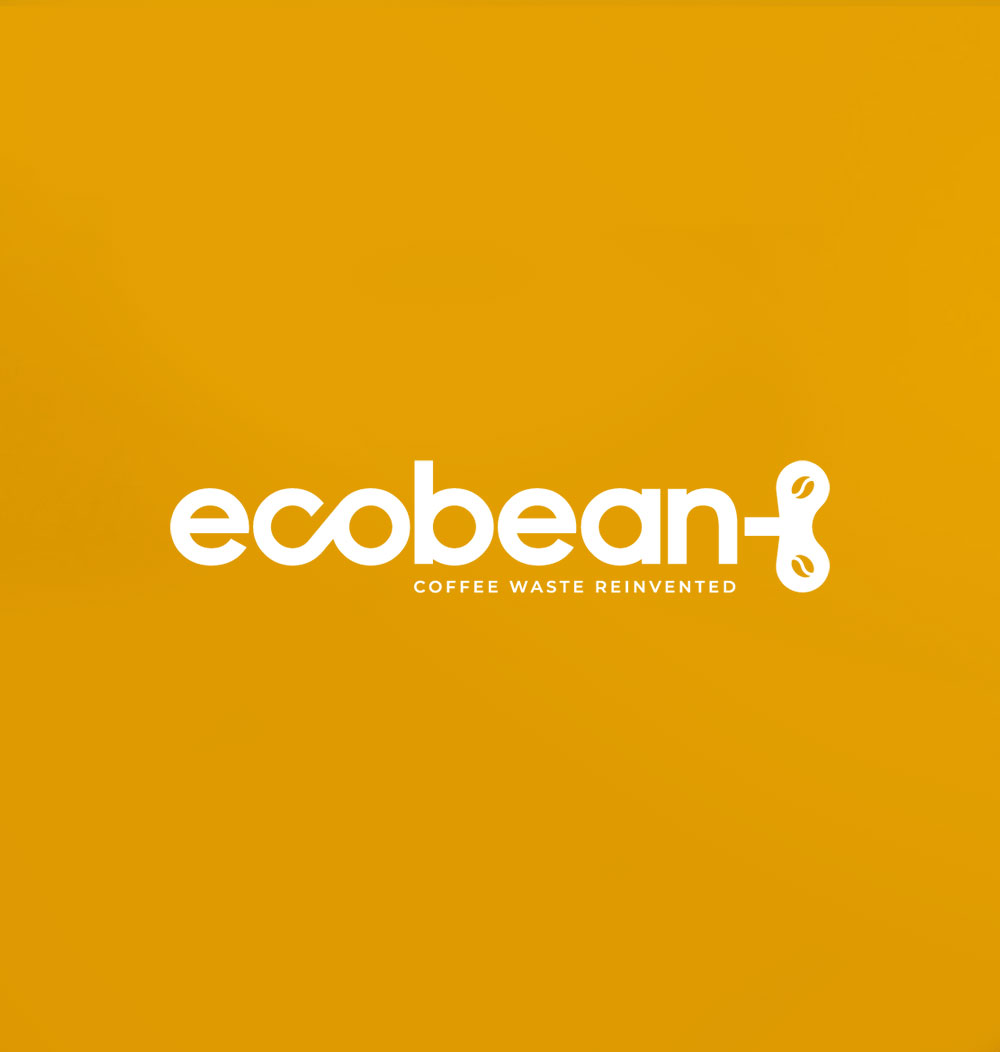 Product Engineer
Monika Wasyłeczko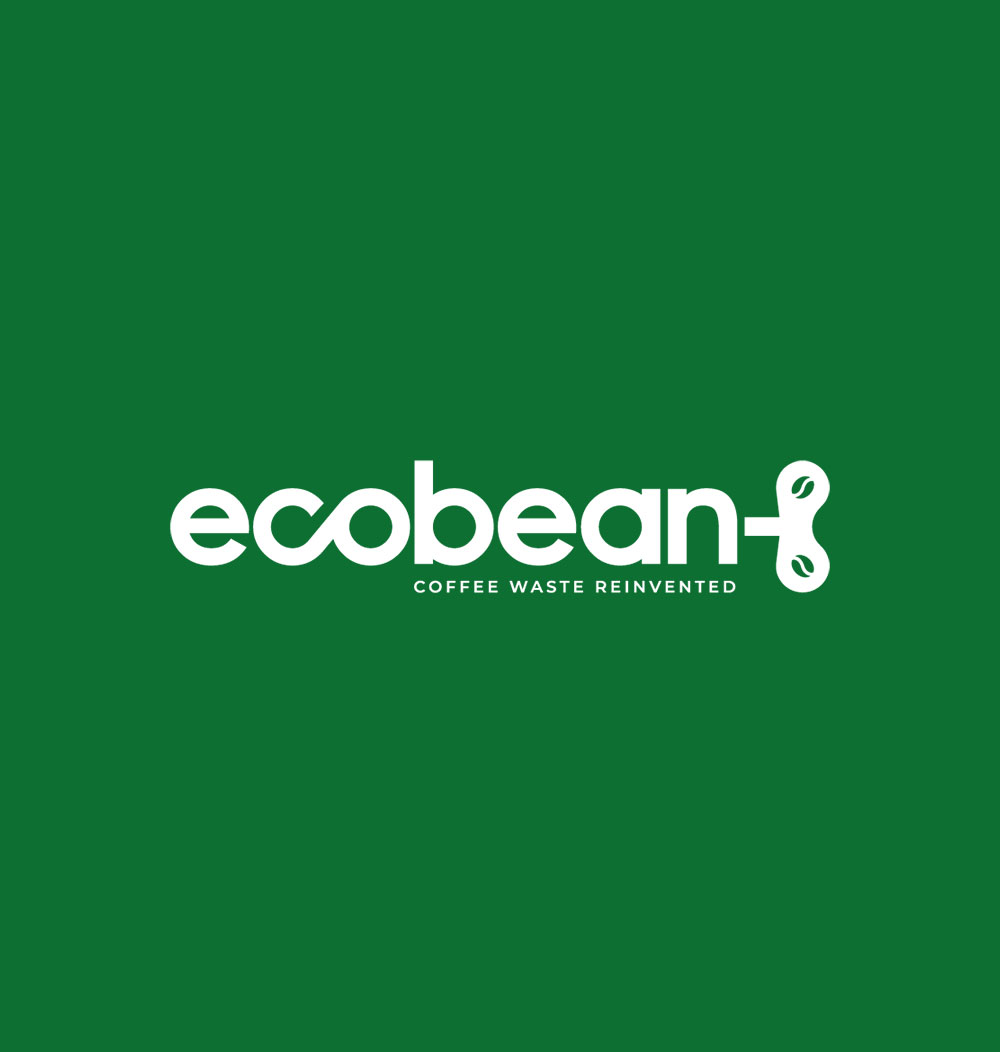 Production 
Adam Jackowicz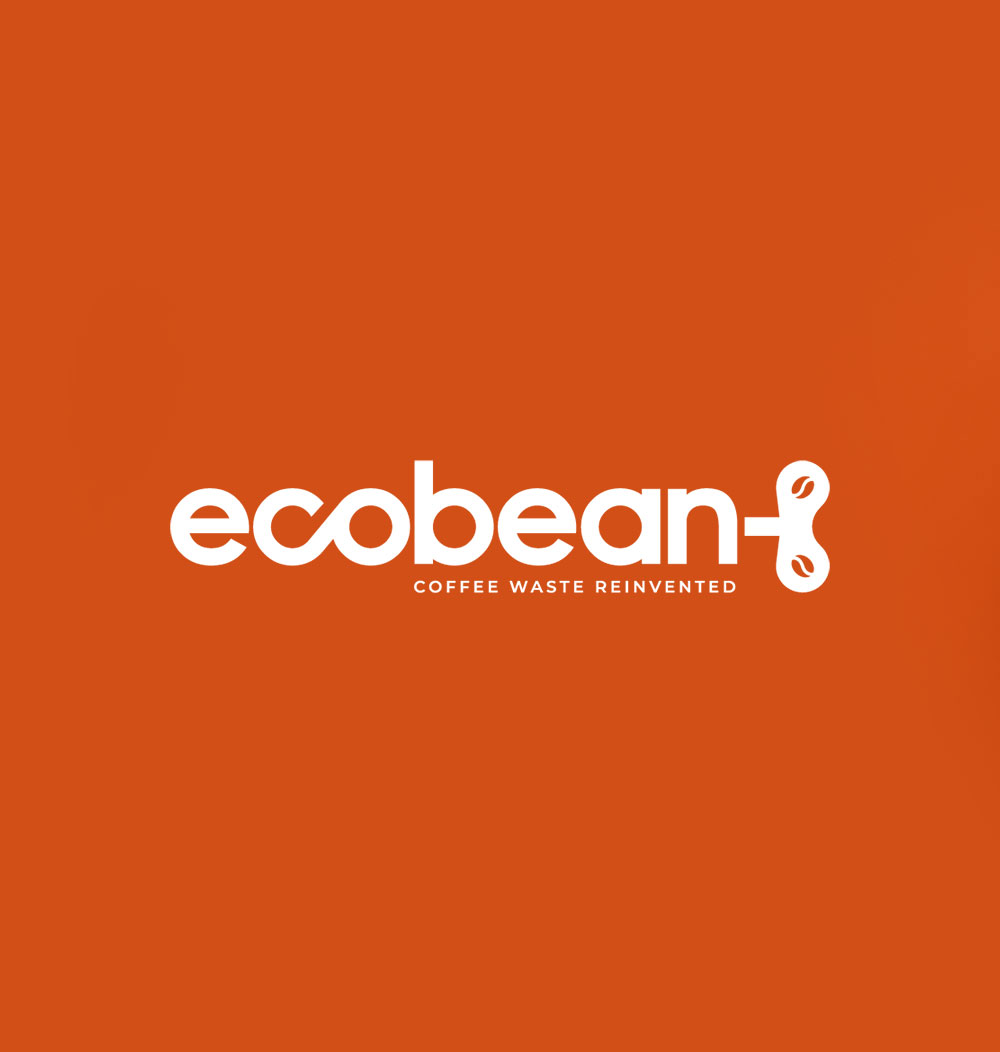 Production

Roman Zadrożny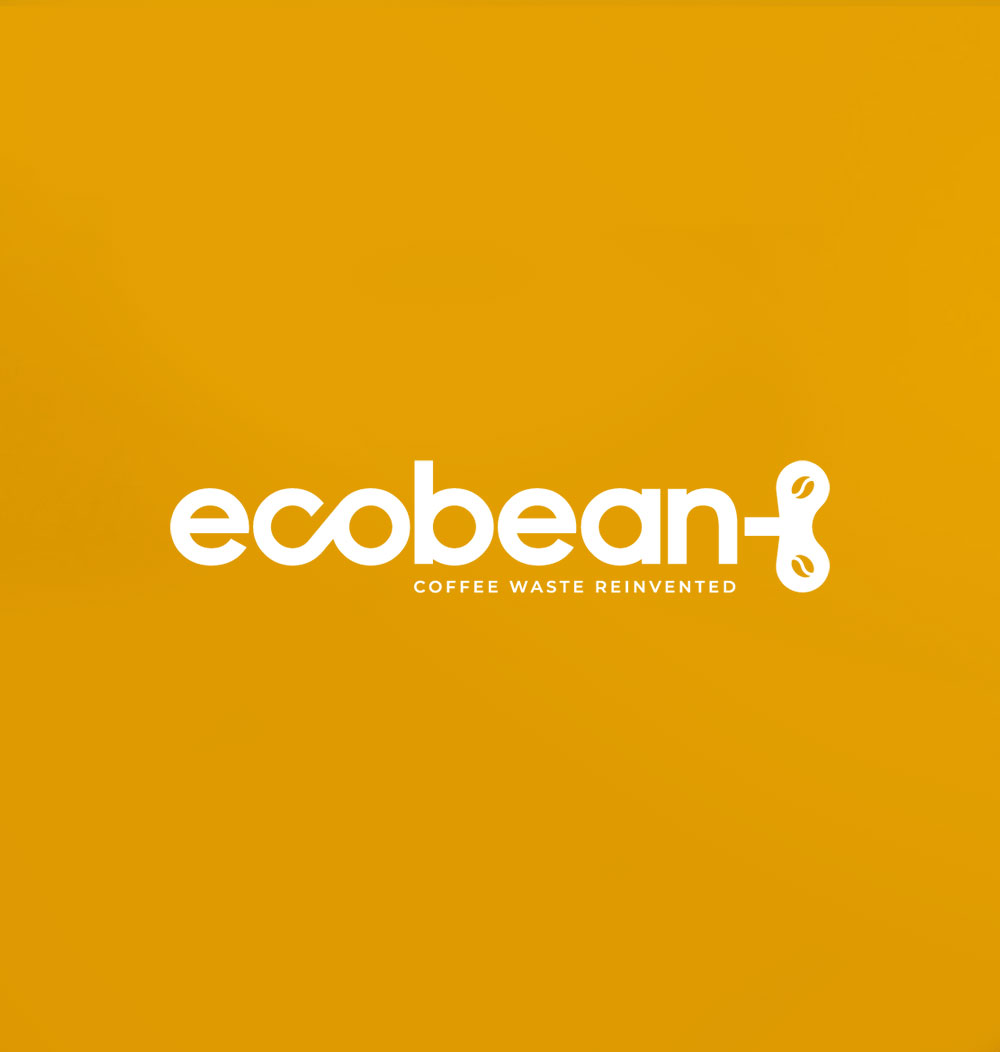 Production

Janusz Budnicki
Biotechnology Expert
Joanna Cieśla, Prof
Product Design & Purification Expert
Andrzej Chwojnowski, Prof
Scaling-up Expert

Ludwik Synoradzki, Prof
Technology Design Expert

Jerzy Wisialski, PhD
Chemical Engineering Expert

Sławomir Safarzyński, PhD
Ionic Liquids Expert
Marcin Śmiglak, PhD
Feed Additives Expert
Krzysztof Kozłowski, Prof
Polymer Processing Expert
Andrzej Plichta, Prof
We are proudly supported by

EIT InnoEnergy brings people and resources together, catalysing and accelerating the energy transition. New ideas, products and solutions that make a real difference, and new businesses and people to deliver them to market. As a result, in just ten years we have built the largest sustainable energy innovation ecosystem in the world – €560 million has been invested into more than 480 sustainable energy innovations, all on track to generate €16 billion in commercial revenues by 2026. All this is made possible thanks to our rich network of more than 500 key players from 18 different countries. Together we act as a key vehicle for the European Green Deal and make up the ingredients needed to bring a constant pipeline of sustainable energy innovation to market.

The Warsaw University of Technology is the largest and oldest technical university in Poland. As a leading technical university in the country it's research and scientific interests cover almost all fields of technology. WUT intensively develops scientific activities and cooperation with the industry. EcoBean is a Warsaw University of Technology spin-off company and WUT is our shareholder.
Help us reinvent coffee waste!
Cup after cup, after cup…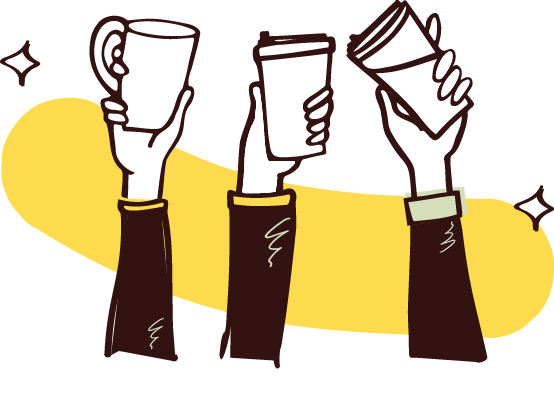 Are you the savvy investor looking to get behind a future-proof technology and innovative products? Want to become an EcoBean coffee products retailer?
Are you a coffee serving point looking for sustainable, reliable and cost-effective coffee waste disposal service? Want to join our CSR program?
Do you want to use sustainable chemicals made from coffee grounds and contribute to a more circular economy? Get in touch with us today and discover the potential!

R&D
Koszykowa 75
00-662 WARSAW
Office
Chmielna 73
00-801 WARSAW