We turn coffee waste into

sustainable

chemicals.
EcoBean is a technology company with a mission to help reduce coffee waste at the scale of business. We're looking for partners in finding new and innovative ways to upcycle Spent Coffee Grounds into something new, that later can be recycled, so the loop doesn't end.
Play Video
See how it works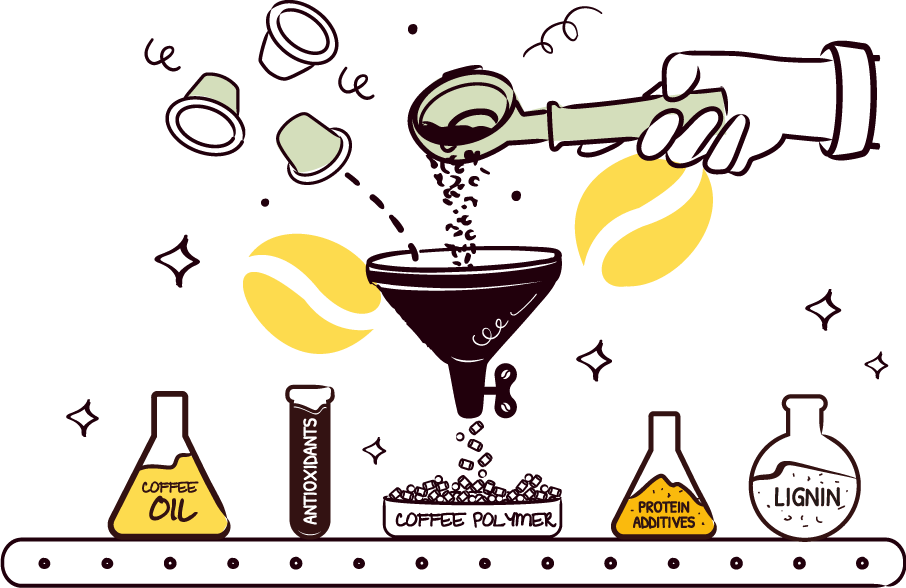 Turn nothing into something
Let's dispose of your coffee waste in a sustainable and cost-effective way.
EcoBean solution offers an ecological spent coffee grounds disposal. We are turning your waste into usable products. From collection, through logistics, to the final product – our goal is to extend the circular economy process.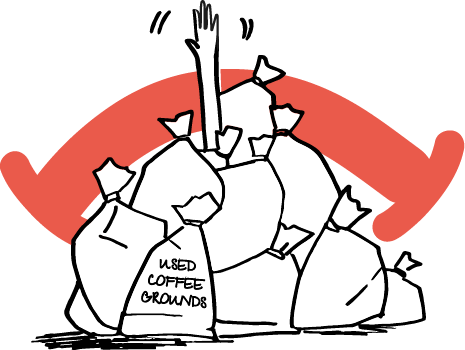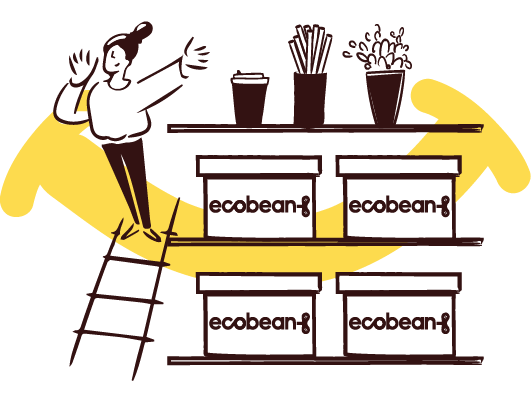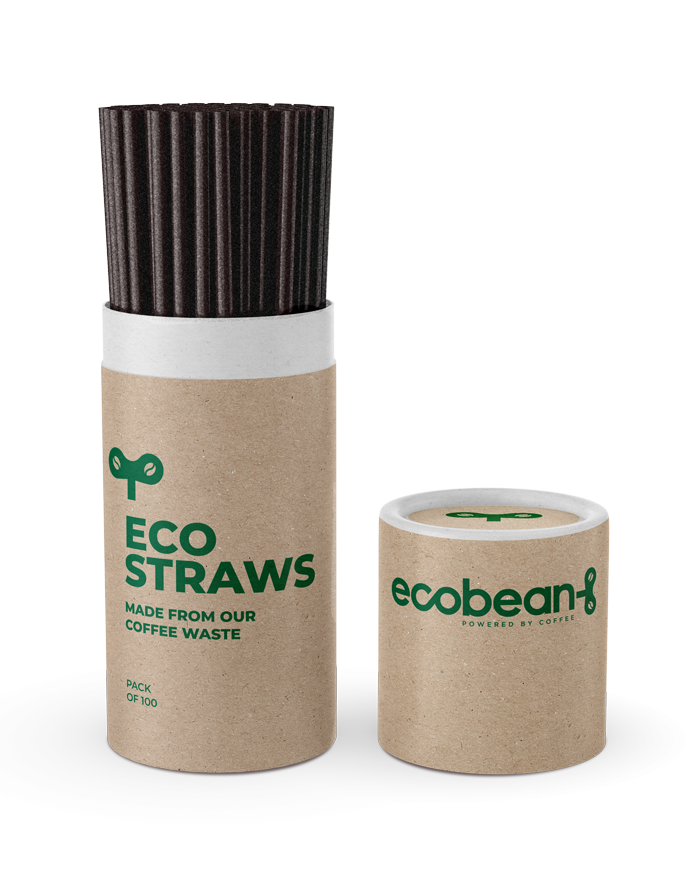 We create reusable things from coffee
After collecting your spent coffee grounds, we recycle them into usable products. EcoBean doesn't leave any waste behind.
See our products
We invent sustainable solutions
EcoBean partners with companies around the world, finding new ways of reusing spent coffee grounds and creating sustainable change.
SEE OUR PROJECTS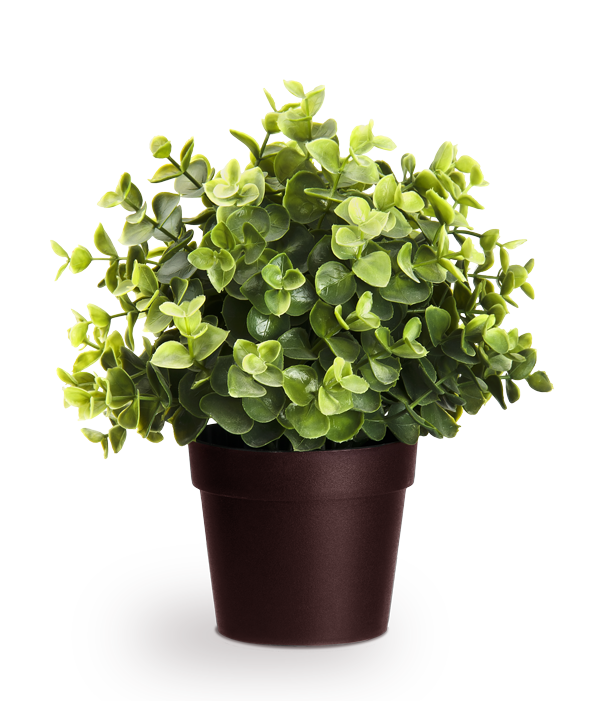 How can you benefit from a partnership with EcoBean?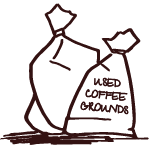 Deal with coffee waste
Partner with EcoBean to develop innovative coffee waste management. Being eco doesn't cost more than typical waste disposal!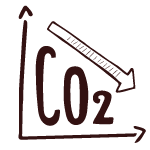 Reduce your CO2 footprint
Our habits don't have to destroy the planet. Prevent emission of 600kg of CO2 with every ton of spent coffee grounds collected by EcoBean.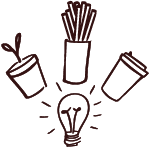 Reuse your coffee waste
Use EcoBean technology to reinvent your coffee waste. From BBQ briquettes, compostable eco-straws to biodegradable flower pots – the sky is the limit.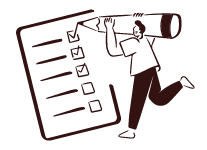 Meet eco regulations
Support "Green Deal" and "Red 2" directive and adapt solutions enabling "Climate Neutral by 2050" strategy. We all want what's best for our planet.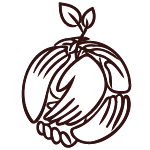 Be planet friendly
Expand your CSR activity with EcoBean planet-centric solution. Let's support sustainability by turning coffee waste into something new.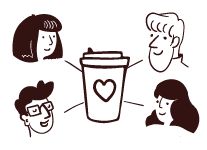 Gain new customers
Attract new customers thanks to your sustainable business activities. Coffee tastes even better while knowing that your CO2 footprint is reducing.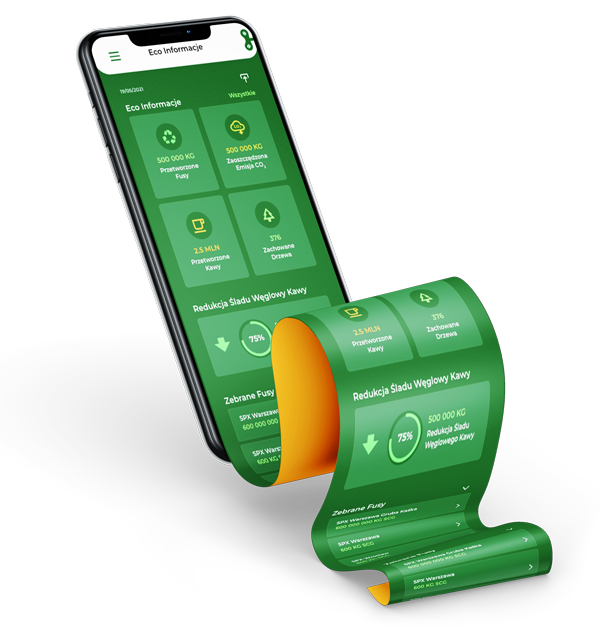 One app to access, control and manage your coffee waste disposal process at the click of the finger. Partner with us to see how easy it is!
Request Setup
Trusted by innovation leaders
Companies at the forefront of green innovation power their projects with EcoBean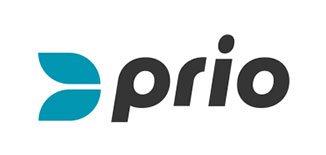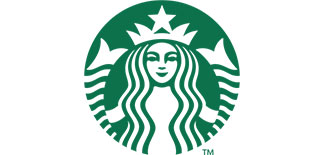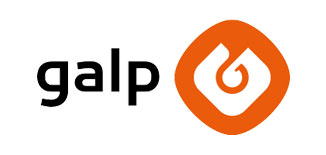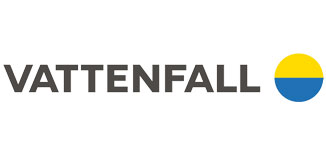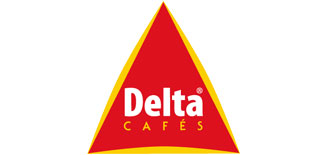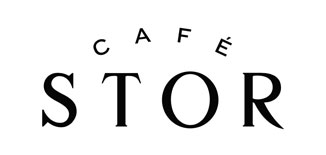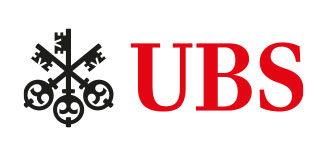 Be a part of the 6th wave
The coffee industry is continuously developing by keeping up with trends. Lead the change by creating a more planet-centric approach.
Findout more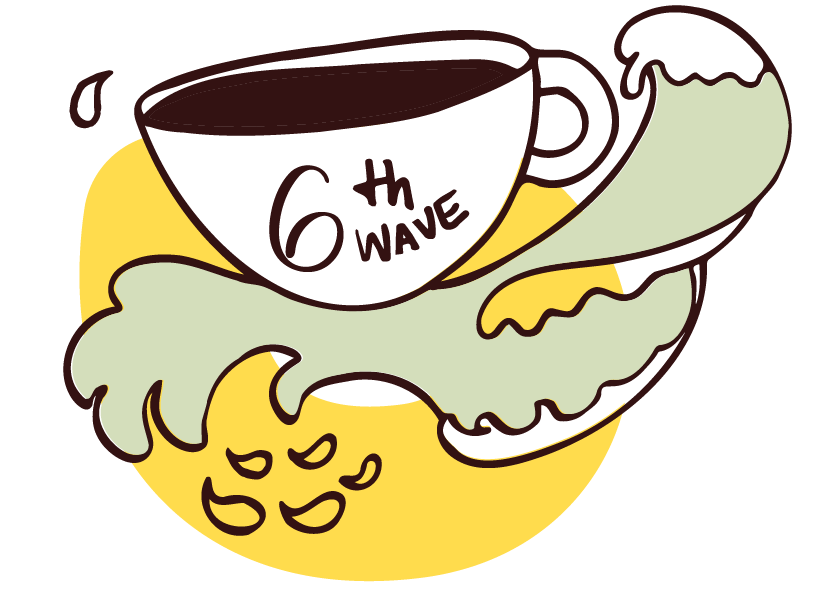 Help us reinvent coffee waste!
Cup after cup, after cup…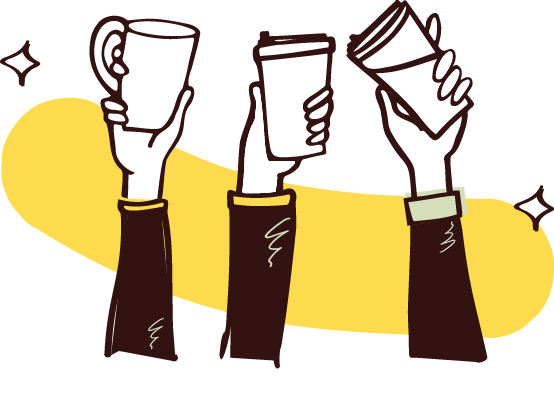 Are you the savvy investor looking to get behind a future-proof technology and innovative products? Want to become an EcoBean coffee products retailer?
Are you a coffee serving point looking for sustainable, reliable and cost-effective coffee waste disposal service? Want to join our CSR program?
Do you want to use sustainable chemicals made from coffee grounds and contribute to a more circular economy? Get in touch with us today and discover the potential!

R&D
Koszykowa 75
00-662 WARSAW
Office
Chmielna 73
00-801 WARSAW